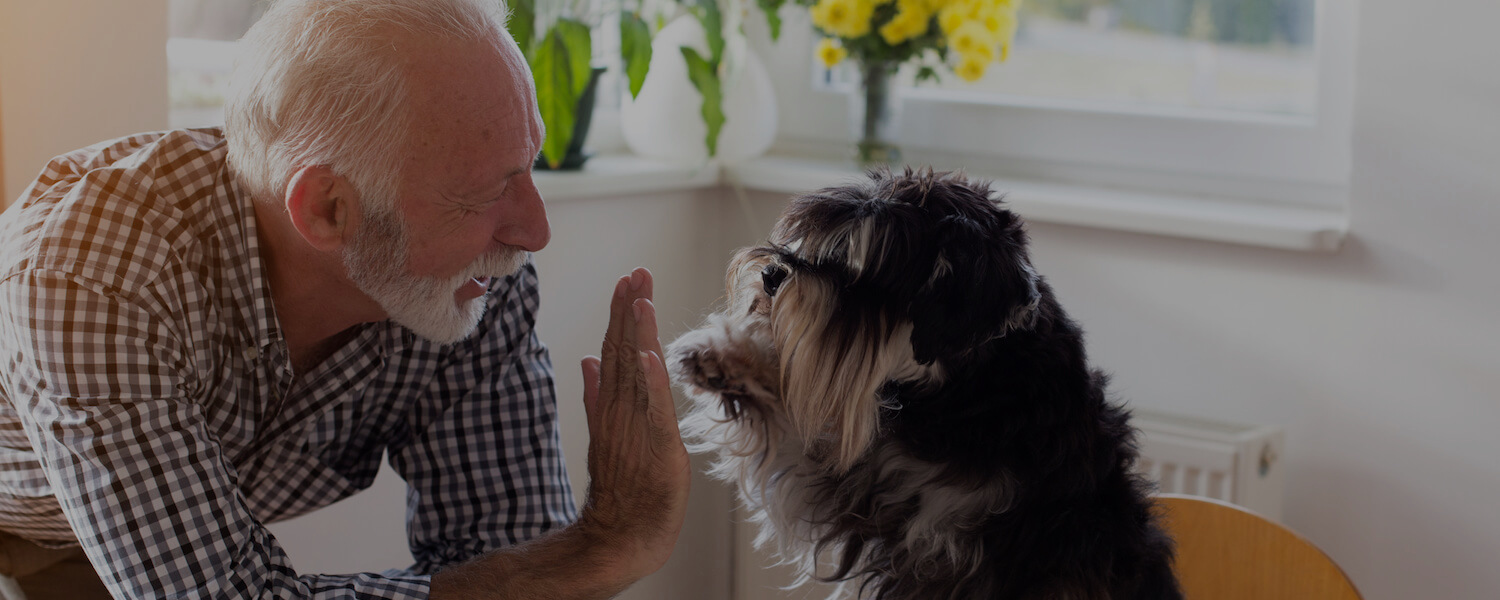 A PET PARTNER PROGRAM FOR KERN COUNTY SENIORS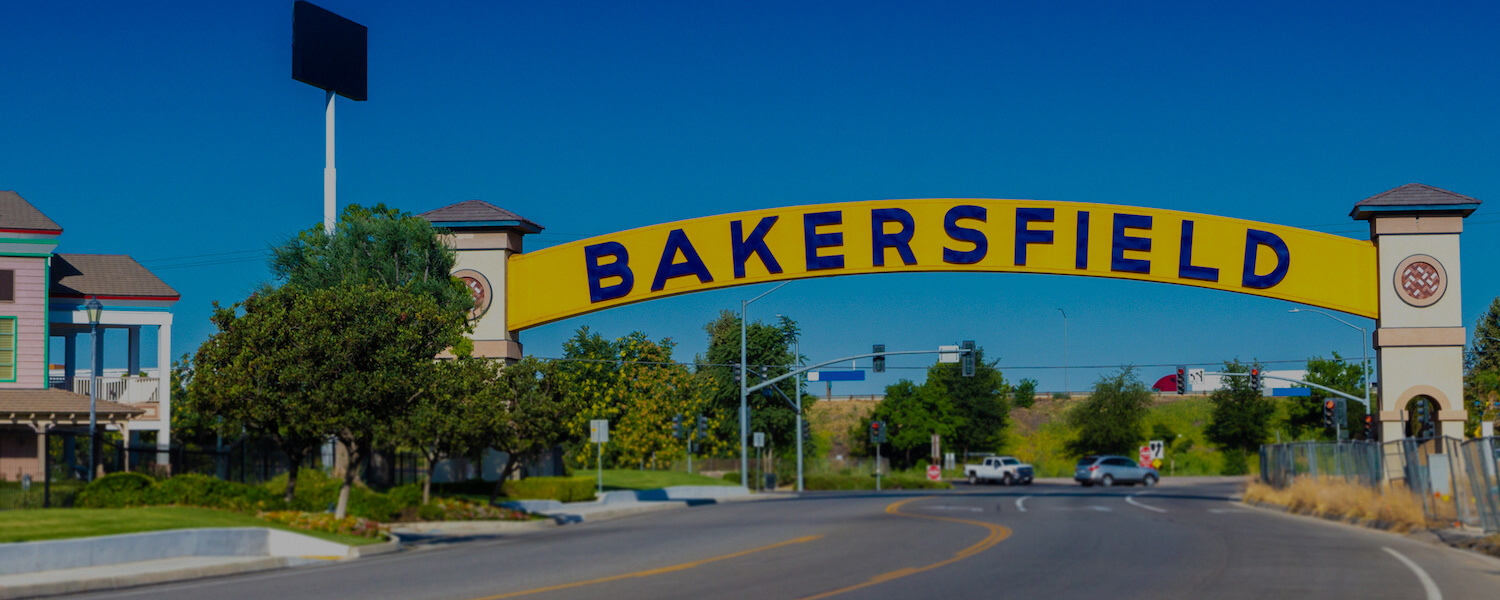 SERVING BAKERSFIELD AND SURROUNDING AREAS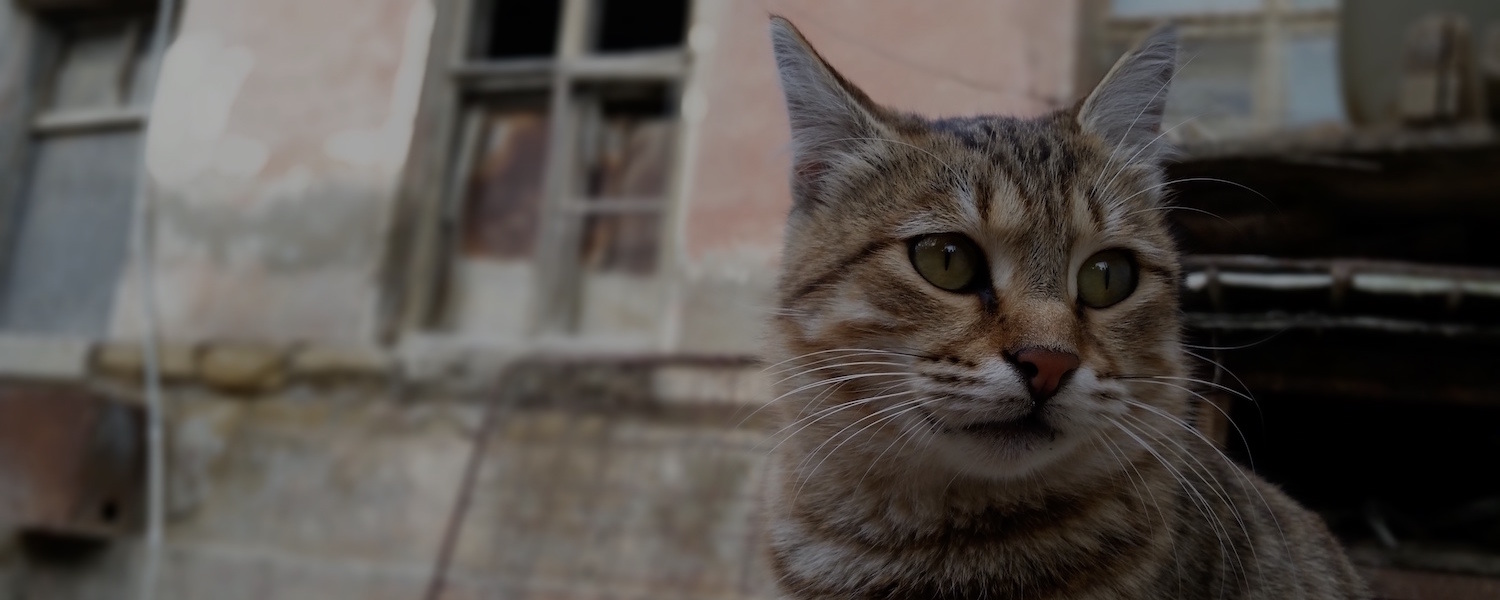 A NONPROFIT ORGANIZATION THAT BENEFITS SENIORS & FORGOTTEN ANIMALS
Our mission is to match small size shelter dogs and cats in need with low-income, home-bound and isolated seniors in our community.
Forget Me Not Rescue of Kern will pay all initial expenses of the senior's pet including a wellness care check up with a vet, spaying/neutering of the cat or dog, shots, food, bedding, toys and even regular grooming for the pet. This is done through our Pet Partner Program.
The Pet Partner Program is the main thrust of our organization. All expenses of the Pet Partner Program are paid through our fundraising efforts.